Unique and personal shopping
In Båstad and on the Bjäre Peninsula there is a long line of unique shops that offer shopping for everyone. Farm shops, interior design, small-scale manufacturing, delicatessens, design, clothing stores and much more are scattered throughout the peninsula.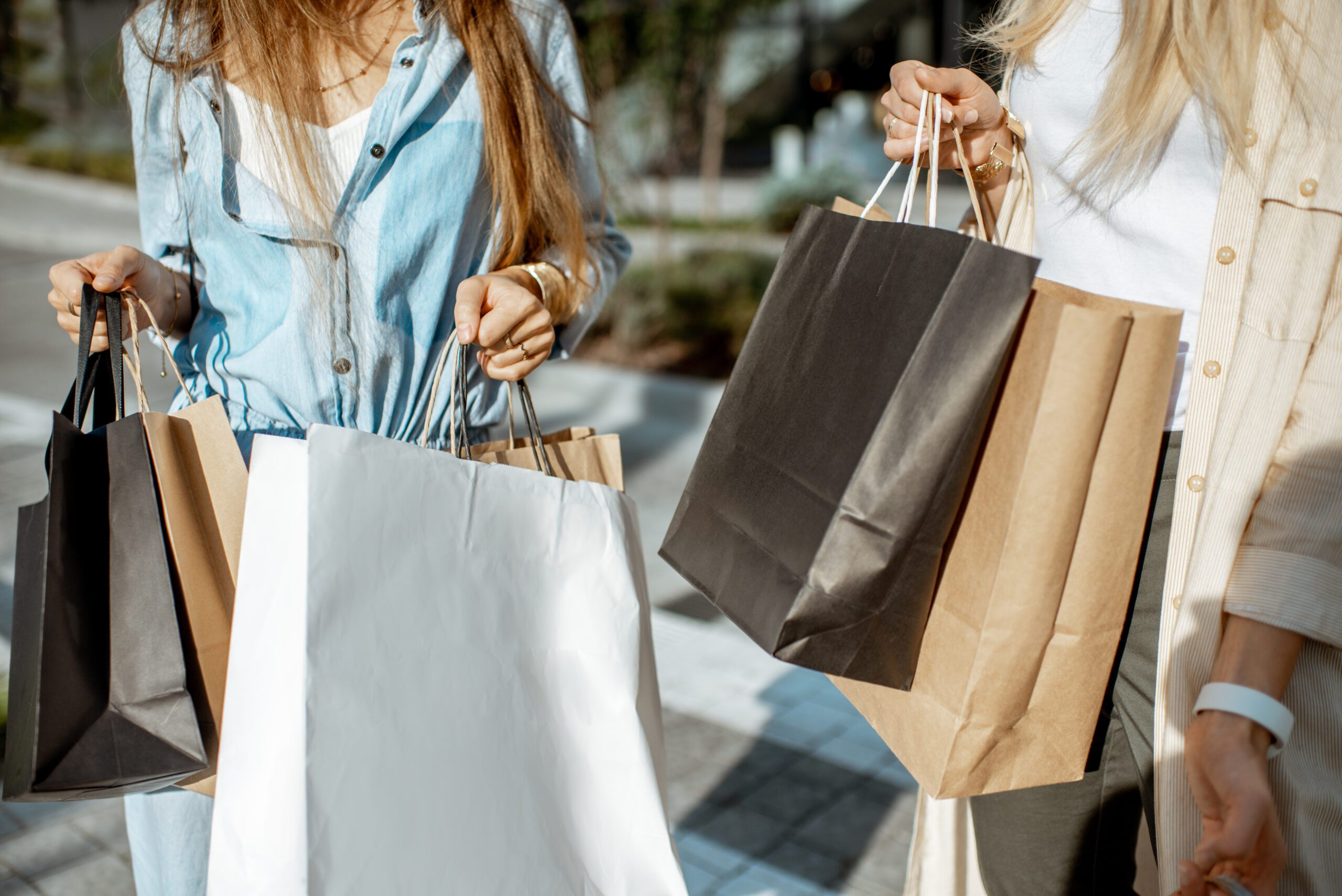 Båstadporten
The Båstadporten shopping center in Östra Karup is a nice shopping area that offers varied shopping. Here you can park your car and walk between different shops and enjoy both lunch and coffee.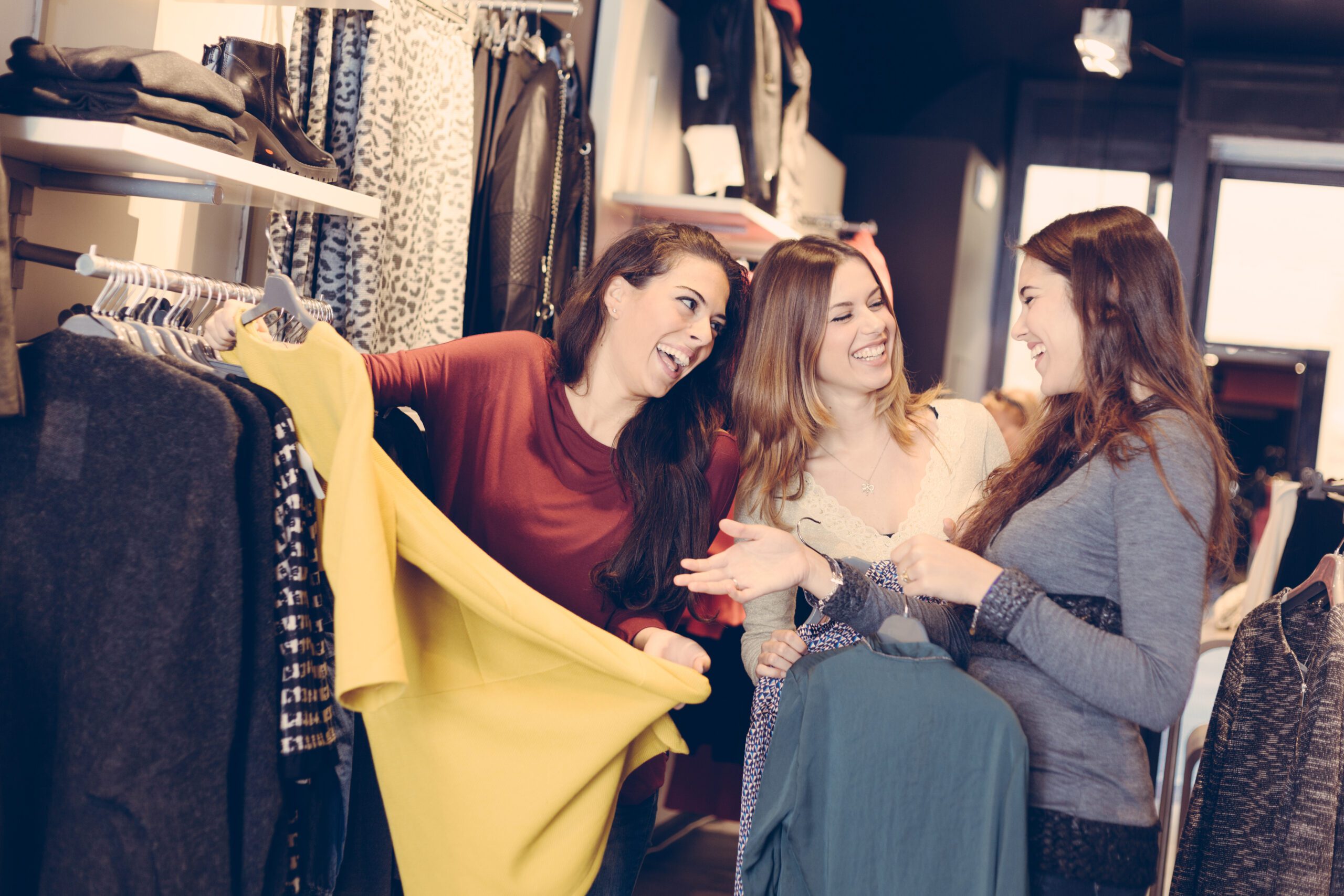 Entrance Båstad
Båstad's newest shopping center at the entrance to Båstad and close to Båstad railway station. Here you can find, among other things, a grocery store, household appliances, white goods, a sports shop and a sales hall.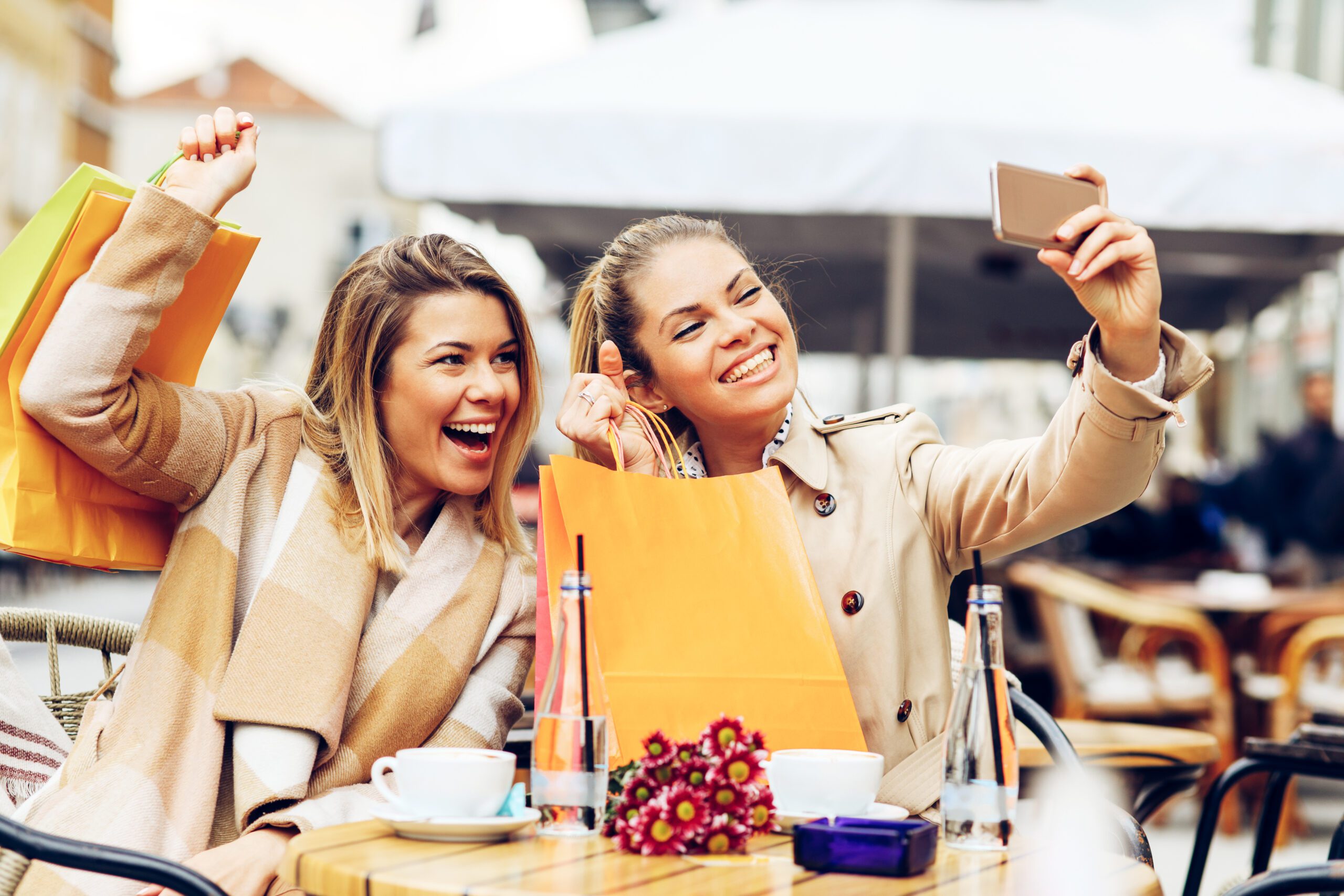 Båstad City
Three kilometer shopping center - that's Köpmansgatan in Båstad. Stroll from Malen up to St. Mary's Church and visit the charming, unique and well-stocked shops along the way.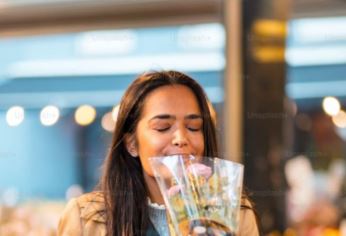 Residence
A natural meeting place beautifully located above the Italienskavägen, with a large and unique range of goods. Here you will find linen of exclusive quality, beautiful and practical things, home interiors, stylish clothes, flowers and delicacies.
The best in food and farm shops in Båstad and the Bjäre peninsula. From large grocery stores to small quaint delicatessens with a fantastic location. Food is always at the center of the Bjäre Peninsula and the local traders make sure you get the best goods.
Bäckdalen greenhouse & cafe
Hallvaravägen 188, 269 91 BÅSTAD
#visitbastad @visitbastad